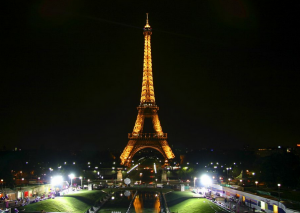 A.Vogel and Herbamare want you to become a world traveler without paying a penny!
When you enter to win the Trip to France contest with A.Vogel and Herbamare, you will be able to enjoy all the sights to see, including the Eiffel Tower for any romantic and the L'Ouvre for any one who loves a bit of culture!
I was planning a backpacking expedition to Europe but it would be much nicer to not have to pinch my pennies!
This contest closes on December 31st.
Good Luck!
-Caitlin
More Related Offers: