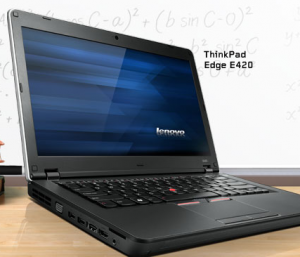 Are you a student? If so, what is your major? It's a major in DO right? Of course it is! You're a mover, a shaker and above all – you are a doer!
Lenovo wants to reward you for being such a great student with a $50,000 boost. It comes filled with back to school must haves like and IdeaPad and ThinkPad laptops.
What's even better is that after you enter you can then play a quick Spin the Wheel game to get access to an instant $15 gift card!
Good Luck!
-Caitlin
More Related Offers: