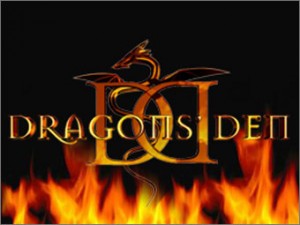 Do all the Dragons say "I'm Out" on an idea that you think could be worth something. Maybe its the evaluation or it's jut not their kind of investment.
Well now CBC is giving you a chance to sit in the Dragon's chair and make the decision.
You could win a trip to Toronto and help pick the pitch that will receive $50,000 cash!
As a plus yourself, Scotiabank will give you $5,000 cash as part of your prize!
I'm in!
Enjoy :),
-Sandra☆
More Related Offers: