SORRY! This Contest has Closed!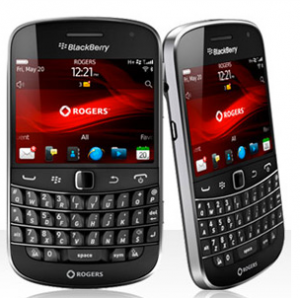 Have you joined the BlackBerry army? I got my BlackBerry about a year ago and I could never say goodbye to my SmartPhone! The BBM and email access is just too convenient to turn down!
If you have yet to join the BlackBerry army, this is your chance. They have just released the latest Bold and not only does it have all the benefits of the original Bold, but it also has a touch screen and is thinner than ever.
Rogers Connected Magazine is giving you the chance to win this high tech gadget. This new phone is making mine look outdated – I just enter to win!
Good Luck!
-Caitlin
More Related Offers: