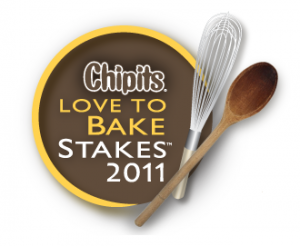 I love to cook, so the kitchen is one of the most important rooms in the house to me.
If you kitchen is out-dated then this will be a fantastic contest for you to win!
Chipits is giving away a $25,000 Kitchen Makeover PLUS 3 Stainless Steel KitchenAid Appliances!
Now that is a complete makeover. As if it couldn't get any better, you will also be entered to win a weekly prize of a KitchenAid Stand Mixer!
I have always wanted one of those stand mixers, so here is my chance to win!
Enjoy :),
-Sandra☆
More Related Offers: