SORRY! This Contest has Closed!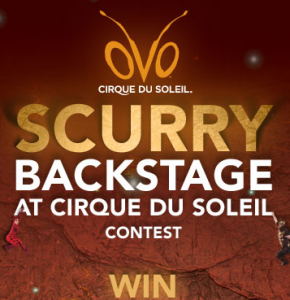 If you haven't been to a Cirque du Soleil show, you are missing out on quite the performance. I have never seen anything compare to how unique and fascinating the Cirque du Soleil performances have been. It's been ages since I've last been to a show and I would love to see what they've come up with now!
Not only will the lucky winner get four backstage passes to Cirque du Soleil, but you will also get flights to Calgary and two nights accommodation at Hotel Arts.
I have never been to Calgary so this would be the perfect chance to tour the area for less!
Good Luck!
-Caitlin
More Related Offers: