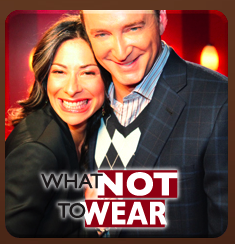 Do you like shows like Cake Boss, Say Yes to the Dress, or What Not to Wear?
TLC is pretty much always playing on my TV at home, and I have to admit I'm a huge cake boss fan! I can't believe some of the cakes they make, once they made a 5 foot spider!
In honor of these amazing shows, TLC is giving you the chance to win 1 of 20 great prizes everyday.
So whether you win a t-shirt, bobble head or fun DVD, you will be able to take your favourite TLC show home with you! 🙂
This contest closes on November 8th.
Good Luck!
-Caitlin
More Related Offers: