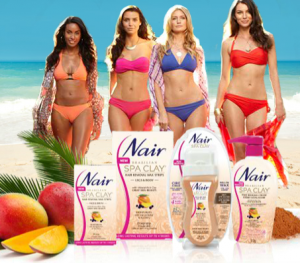 When the end of August hits, we start to add a few layers and say good bye to the blooming flowers and watch those tans fade.
However, Nair says that summer doesn't have to end at the end of August. Enter now to continue your sunny summer vacation at Rio de Janeiro in Brazil. This is the perfect motivation to stick to that summer diet, even when bathing suit season is over!
There are also 13 weekly Nair Brazilian Spa beach bags up for grabs, so don't miss out on your chance to win!
This contest closes on August 31st.
Good Luck!
-Caitlin
More Related Offers: