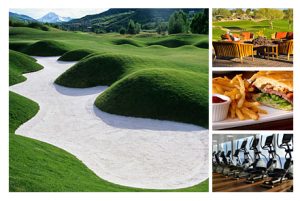 Are you sport, luxury or modern?
Let BMW know and you will be in the running to win a beautiful trip to either New York City, California or Chicago. And with each vacation, they are also letting you lease a beautiful BMW during your time away!
I would have to say I'm a mix between modern and luxury, but if I'd have to pick, it would probably be modern!
This contest closes on May 11th.
Good Luck!
-Caitlin
More Related Offers: