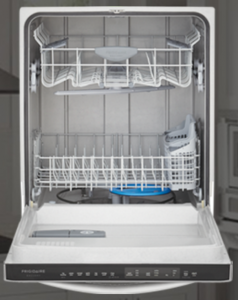 Has your dishwasher seen better days? I know my roommates and I run our washer about two times a day and desperately depend on it!
If your washer is getting to the end of its life, you have stumbled across the right contest!
Frigidaire is giving us ladies the chance to win a OrbitoClean Wash Arm Dishwasher!
This contest closes on May 31st.
Good Luck!
-Caitlin
More Related Offers: