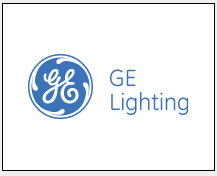 What is the most important thing to you when purchasing light bulbs? Is it the cost, home decor, or environmental friendliness? Whatever it is, GE Lighting has all of the above, and great contests to boot!
When you enter to win their Small Changes Sweepstakes, you will be eligible for $1,500 towards a GE Energy Star Qualified Appliance of your choice.
I think if I won I would put the money towards a Gas Convection oven. What would you put the $1,500 towards? 🙂
This contest closes on May 31st.
Good Luck!
-Caitlin
More Related Offers: