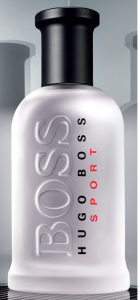 Are you a fan of fast cars and awesome free vacations?
If so, you will be happy to know that Huge Boss is here to hook you up with the ultimate vacation for any racing enthusiast!
The F1 VIP getaway includes access to the Montreal Grand Prix, accommodations and $1,000 cash for you and a friend.
This is a great present for your hubby if he loves fast cars. And it wouldn't be so terrible if you aren't a fan, the shopping in Montreal is fabulous! 🙂
This contest ends on May 28th.
Good Luck!
-Caitlin
More Related Offers: