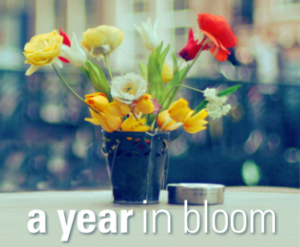 Jackson-Triggs wants to fill your days with happiness, sunshine, flowers and rainbows! Well maybe not the last one, but this contest will surely brighten your day.
Enter now for your chance to win free flowers delivered to your door once every two weeks for an entire year. Considering how expensive flowers can be, this contest is quite the steal!
I love the smell of flowers, and it would be so great to wake up to and come home to after a long day at work. It's amazing how much a brightly coloured arrangement can brighten your day!
This contest closes on June 11th.
Good Luck!
-Caitlin
More Related Offers: