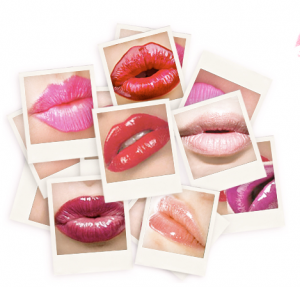 This contest has CLOSED.
Lise Watier has always been one of my favourite brands. I used to love their powdered eye shadows before they discontinued the line (don't you hate it when that happens!). I also really like their lip glosses, they have great shine that lasts for hours on end.
As you can tell I'm a huge Lise Watier fan, and that's why I wanted to share the Lise Watier love with you! Right now they have a contest that will give you the chance to win a Haute Couleur High Cover Lip Lacquer. Not only does your entry give you the chance to win a fabulous lacquer, but for every entry, Lise Watier is donating $1 to the Lise Watier Womans Foundation.
To enter, all you have to do is submit a picture of your plump lips and you will be in the running to win! They are going to make a mosaic of all the pouts and puckers at the end.
So really you are entering for the better of all womanhood (and the perks of a free lip lacquer sure don't hurt!).
This contest closes on April 8th.
Good Luck!
-Caitlin
More Related Offers: