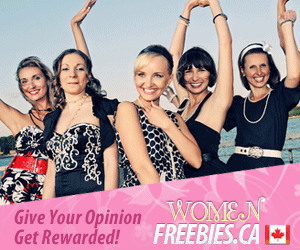 If you enjoy taking surveys about shopping, entertainment, finances and more check out our surveys page and see who would be willing to pay for your opinions.
These survey companies pay out in the form of cash, gift cards, sweepstakes and charity donations.
I have signed up for all of them that way I can get the best of what is being offered and for FREE!
Enjoy :),
-Sandra☆
More Related Offers: