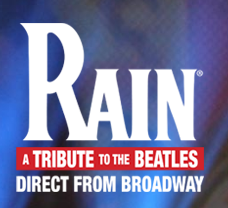 Wouldn't it be wonderful to relive the days of Hey Jude and Let It Be? Enter now for your chance to win a trip to relive all the wonderful Beatles memories.
But, there is one catch to this contest. The concert is at an undisclosed location so it could be in bustling NYC or beautiful Vancouver!
I'm a huge fan of The Beatles, whenever their songs come up on my iPod on shuffle I always turn it up and hum along!
Good Luck!
-Caitlin
More Related Offers: