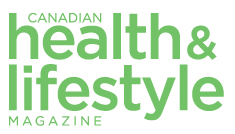 Enter now for your chance to win a prize pack of Rub A535 and Gravol! This great contest is brought to you by Canadian Health & Lifestyle. Enjoy!
Having Gravol around is great for those moments when you aren't feeling too hot. Rub A535 is also super handy for when the gym hit you a little too hard this week and walking up the stairs is a task in itself. All in all, your medicine cabinet will be stocked if you are the lucky winner of this contest!
This contest closes on December 1st.
Good Luck!
-Caitlin
More Related Offers: