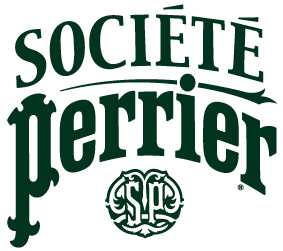 I saw Cirque du Soleil once and it was a fantastic production! The costumes were so intricate and the talent was unbelievable. I think this is a show that everyone should see at least once. (I would love to see another one!)
Well here is your chance to win a pair of tickets to see Quidam in Toronto on December 29!
Just "Like" Société Perrier Canada on Facebook to submit your ballot for your chance to win.
Now the question is, who will I take with me to Toronto if I won. 😉
This Contest Closes on December 27.
Enjoy :),
-Sandra☆
Win Tickets to Cirque du Soleil
More Related Offers: