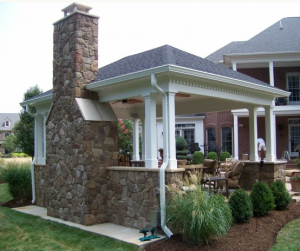 It's that time of year again, when we enjoy the warm weather instead of being cooped up and apply sunscreen instead of bundling up!
Make the most out of the warm weather this summer with St.Hubert and their Enjoy Your Backyard Contest! The lucky winner will receive a $10,000 Garden Pavilion. Perfect if you need a break from the sun or those pesky bugs!
When you enter, be sure to put in a UPC code. Don't have one? Use this: 066701000237.
This contest closes on July 21st.
Good Luck!
-Caitlin
More Related Offers: