SORRY! This Contest has Closed!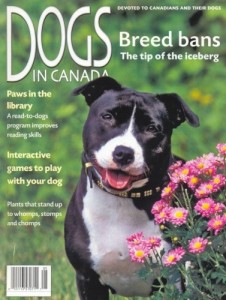 Dog lovers around the world, let us join hands! Dogs in Canada is holding a contest for a free subscription to their magazine. I don't have a dog myself, but you'd be crazy not to fall in love with a Golden Retriever, or those little Yorkshire Terriers!
Fingers crossed that my hubby will approve of a puppy in the near future. In the meantime, I'd enjoy reading up on the animal that is better known as man's best friend.
Thanks ladies,
-Alyssa
More Related Offers: