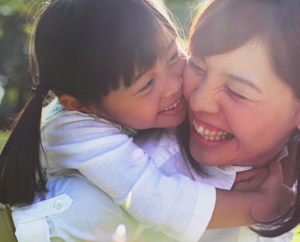 Mother's Day has come and gone, but that doesn't mean we should stop appreciating our moms!
If you know a great mom, nominate her on the Walmart website so she can get the pampering she really deserves. The lucky mom will get to donate $100,000 to the charity of her choice, get $10,000 for herself, a day of pampering and a photo shoot in Toronto!
7 other lucky finalists will get all of the above, but will be donating $10,000 to the charity of their choice!
This contest closes on July 8th.
Good Luck!
-Caitlin
More Related Offers: