SORRY! This Contest has Closed!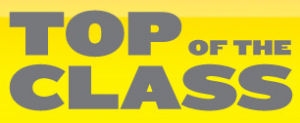 Do you realise how far $15,000 would go at Best Buy? You could stock up your child's dorm room, stock up your home-office, and still have a lot left over for some fun gadgets like an iPad, or get that awesome HD Camera you've had your eye on.
Just click "Register Now" and then you'll be able to login to start earning entries! But you have to do this quickly – the contest closes on September 15, 2011!
Smile!
-Kathy

More Related Offers: