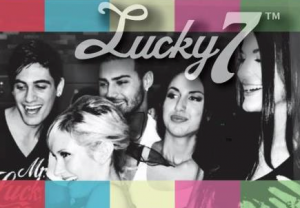 Lucky 7 has tonnes of great V-Necks and Crew Necks with hilarious sayings that range from Born This Way to I`m Not For Sale.
If you want to get your hands on one of these quirky shirts, head to their Facebook page and enter to win one of the many that are up for grabs.
I really like this contest because as the days of the week go on, you have more chances to win! For example, on Monday there is one winner and on Tuesday there are two winners and so on. 🙂
This contest closes on July 4th.
Good Luck!
-Caitlin
More Related Offers: