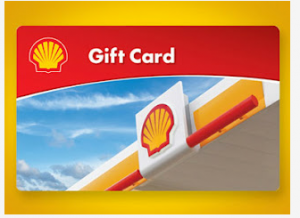 As I'm sure many of you ladies can agree, the price of gas is way too steep for most of our budgets. I have a pretty small car, so it's great on gas but it still adds up regardless!
If you would rather spend your money on shoes than on gas, you will love Shells latest contest. When you Like their Facebook page you will be able to enter to win one of the daily $100 gas cards or the grand prize $1,000 gas gift card.
Winning this would be the perfect excuse to buy those sling backs you've been eyeing, after all you are $100 richer! 😉
This contest closes on June 10th.
Good Luck!
-Caitlin
More Related Offers: