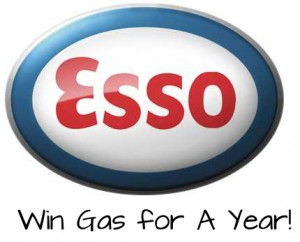 Imagine filling up the tank every week or so and being able to drive away without paying a penny. Ten lucky Esso Extra members will be able to do this, but don't let everyone else have all the fun, enter to be a winner here!
When you become an Esso Extra member you will get tons of great rewards like 500,000 Esso points (enough gas for a year). Becoming a member is worth your while since you will be filling up the tank anyways!
This offer ends on September 23rd.
Enjoy!
-Caitlin
More Related Offers: