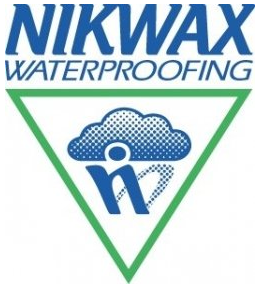 Canada is so gorgeous, green, and natural. Yet walking in all our natural glory can make my sandals dirty, not to mention STINKY! YUCK!
Thankfully, Nikwax makes Sandal Wash. What's sandal wash? Well, it cleans the inside and outside of your sandals, deordorize all sandal types, leaves a fresh smelling fragrance and extends the lifetime of sandals!
Want something more than that? It's FREE! Just fill out an educational and fun quiz to get your free sample! Answer all the questions correctly using their handy CLUES and you will be sent a FREE bottle from Nikwax.
Just be prepared to wait for a couple of months for the sample to arrive. Perfect to have on hand when the snow starts melting. 🙂
Good Luck & Enjoy!
Annette ❀

Do the Nikwax Quiz for a Free Bottle Here!
More Related Offers: