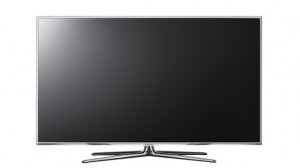 Would you like to WIN a new Blu-ray player, Blu-ray movies, or D8000 TV?
Samsung have a fun Facebook competition going on right now!
Head to the Samsung Televisions Picture Yourself page for your chance to WIN one of these amazing prizes!
All you need to do is add a picture of yourself to the game and then keep checking back. If you see yourself, or your friend, 'playing' on the television, you WIN a prize!
🙂 A new TV would be such a nice addition to my living room!
You can't WIN if you're not IN
Cheers ☺
~ Emma
More Related Offers: