SORRY! This Contest has Closed!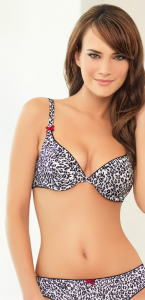 WonderBra and CityLine have teamed up to give us one fabulous competition!
They are looking for someone to giveaway a $3,500 gift card for The Bay to.
I really, really want it for myself, but to be fair, you should all enter as well for a chance at it! We deserve a shopping spree, in my opinion.
All that's needed is for you to submit your details on the linked page and press submit!
Good Luck
*This contest expires on Oct 9
More Related Offers: