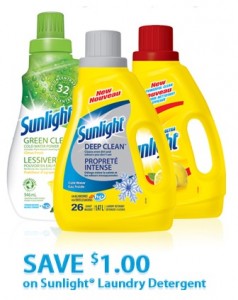 ♪-I'm walkin' on sunshine-♫.
Actually I'm not. I'm not a huge fan of doing laundry, but I am a fan of saving money. I was happy to see this $1 savings on Sunlight Laundry Detergent.
I like to use the Sunlight Cold Water. It's fantastic detergent and I can save some money by not using hot water for my laundry!
Extra savings? Yes please 🙂
Enjoy :),
-Sandra☆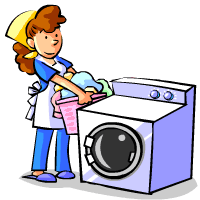 More Related Offers: