SORRY! This Coupon Has Expired!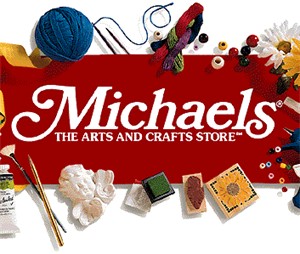 Before you stock up on items for your summer projects, check out this coupon for Michael's Arts & Crafts store. It's 20% off your whole purchase, which means you can pick up all the items you want, and enjoy watching a chunk of your bill being removed. Good times 🙂
I've been getting the feeling that our home is missing something. I think I'll pick up some picture frames from Michael's and jazz up our main hallway a little bit.
This coupon expires June 24th.
Thanks ladies,
-Alyssa
More Related Offers: