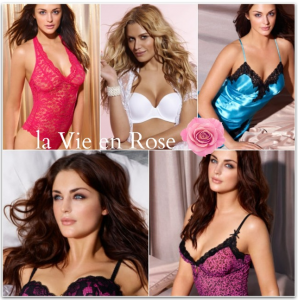 Need some pajama's or a new bra? Head to La Vie en Rose and save an extra 30% on all of their sale merchandise.
It seems as though my bra size is always changing. I could definitely use a new strapless to go with some new sundresses! I love savings, especially when it's savings on top of savings! Make's me feel much better about my shopaholic tendencies. 🙂
This coupon expires on July 8th.
Enjoy!
-Caitlin
More Related Offers: