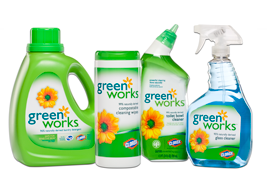 Turn your Sunday cleaning into a green experience with Green Works!
Save some green while doing it with these 3 awesome coupons to save you up to $5.75 on various products!
If you have never used these products before, they are great because they reduce the number of harmful chemicals that are in standard cleaning products.
With these coupons they are certainly worth trying out!
Enjoy :),
-Sandra☆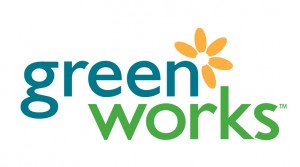 Order Your Green Works Coupons
More Related Offers: