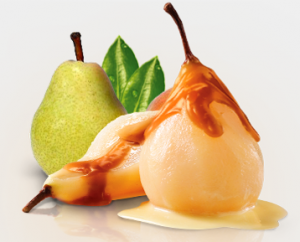 So what is your weakness? Cakes? Pies? Caramel?
Well Activia is wanting to turn your favourite cravings into a healthy dessert yogurt and you get to decide what the next new flavour is going to be!
They have narrowed it down to Caramelized Pear, Angel Cake and Caramel Apple Pie, so make sure you pick your favourite!
For helping them out you will also get a $1.00 off coupon for Activia Yogurt! Yumm 🙂
Enjoy :),
-Sandra☆
Vote for Your Favourite Flavour
More Related Offers: