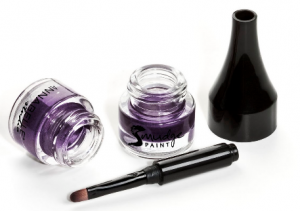 Smudge Paint is a creamy gel shadow and liner all in one pot from Annabelle.
They claim to be water and crease resistant, and long lasting, and I agree to all. I have the plum coloured pot and I really like it!
Why not try it out for yourself while you can for $1 off with this coupon!
☺
~ Emma
More Related Offers: