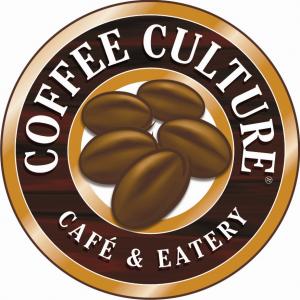 How would you like to win a free cup of coffee or a baked good? Sounds like my cup of tea! 😉
Spin 2 Win with Coffee Culture Cafe & Eatery coffees, baked goods, bagels with cream cheese and more!
There are over $5,000 in prizes to be won and you can spin every day!
Hopefully one of these days I will get lucky!
Enjoy :),
-Sandra☆
More Related Offers: