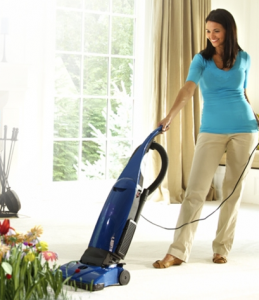 Who said housework had to be a bore? Febreeze is saying the exact opposite!
Bring the shake and shimmy back into your cleaning regime. Febreeze wants to see your best dance moves with a partner none other than you vacuum. Send them a 60 second video and you will be entered to win $5,000!
And just for choosing not to be a wall flower (grade 7 dance flash backs) you will get $14 in coupons.
I'm going to be tapping my toes all the way to the store to use my new coupons! 🙂
Show Febreeze Your Groovy Moves
Good Luck!
-Caitlin
More Related Offers: