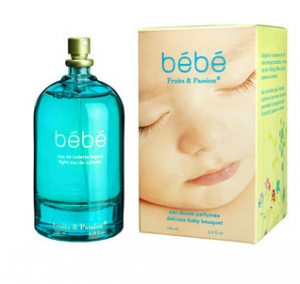 If you are a mom, or a mom-to-be, you know that you only want the best for your little one.
Fruits & Passion has a product line called Baby Care that specializes in extra gentle care for your baby's delicate skin.
They have everything from oatmeal bath milk to protective diaper oil. When you click on the link below you will be able to print a coupon to save 20% on your next Baby Care purchase.
My girlfriend has a 7 month old and she has very sensitive skin that reacts to just about anything. I'm definitely going to recommend this product to her!
This coupon expires on June 30th.
Pi
Get Your Coupon Here
Enjoy!
-Caitlin
More Related Offers: