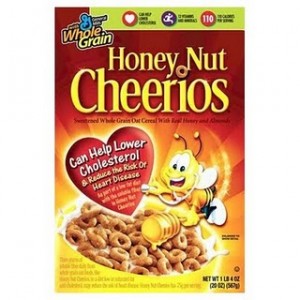 Honey Nut Cheerios was a staple in my house growing up.
My parents like them because they were good for us, and I liked them because they tasted great!
Now here is another reason to pick up a box, you can save 50¢ off!
Just request your coupon and it will be mailed right to your door.
Enjoy :),
-Sandra☆
Get Your Honey Nut Cheerios Coupon
More Related Offers: