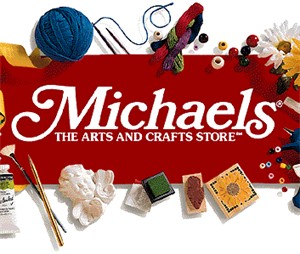 Michael's is on a roll with their coupon offers! Here's a series of coupons that will allow me to save 25% on an entire purchase, including sale items. There's some more coupons available, but I'll keep up a little mystery and let you check it out.
I got the custom framing with a coupon last time. Not sure what to take advantage of now, but with discounts like these, it's hard to look away!
Coupons expire July 23rd.
Thanks ladies,
-Alyssa
Get up to 60% off at Michael's
More Related Offers: