SORRY! There Are No More Coupons Left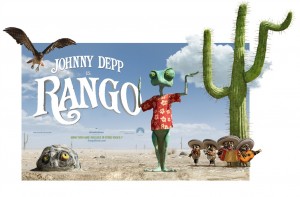 Print this coupon to save $5 off RANGO on Blu-Ray or DVD. Johnny Depp has a talent for reinventing himself for every new character that he plays. Here's a chance to see him work his magic in animated form!!
❗ To access the Canadian coupon, click the link, and look at the bottom where it says "Canadian Residents". Select English or French, and then print your coupon. The coupon expires July 23rd.
Thanks ladies,
-Alyssa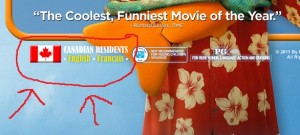 More Related Offers: