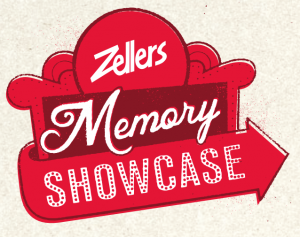 Are you planning on doing some shopping to keep updates with the latest spring trends? Or maybe you need to pick up some supplies for around the house?
Whatever your shopping needs are, Zellers is almost bound to have it, and at a great price too!
When you click on the link below, you will be able to save $5 when you spend $35 or more.
Zellers is my go to store for cleaning supplies, no one can beat their prices! I know where I will be heading today after work. 🙂
This offer ends on May 24th.
Good Luck!
-Caitlin
More Related Offers: