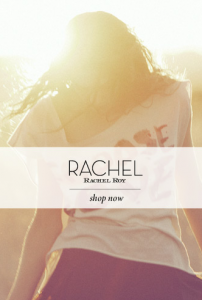 Are you a devoted Rachel Rachel Roy shopper? Or maybe you are just looking for some innovative and fresh styles for the summer season? Whether you are a seasoned veteran or are willing to try something new, Rachel Rachel Roy has the perfect styles for any woman!
Head to The Bay with this coupon and you will be able to save 30% on all regular priced women's fashion.
You can also redeem your discount if you shop online. Perfect for those busy ladies who don't have time to make it out to the stores!
This coupon expires on June 14th.
Get Your Rachel Rachel Roy Coupon Here
Good Luck!
-Caitlin
More Related Offers: