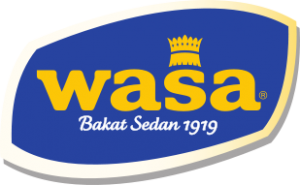 I don't know about you guys, but my lunch is looking pretty lame right now. I find it's always so hard to pack a good lunch while I'm on the go, the preparation just takes too long!
Spice up your lunch without spending that extra time with Wasa!
You can save 75 cents on any of their products. I think I'm going to try the Crisp & Fruit Forest Fruit!
Good Luck!
-Caitlin
More Related Offers: