SORRY! These Coupons Have Ended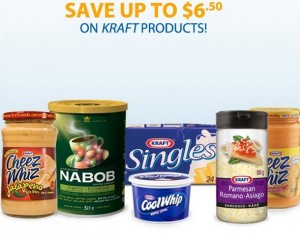 ✄When you 'Like' Kraft on Facebook, you'll have access to a bunch of coupons for all sorts of Kraft products. All you have to do is click on the ones you want, and they'll be mailed to you.
The image below is of my famous grill cheese sandwiches. They wouldn't have been possible without Kraft singles. That stuff melts like butter and tastes amazing on toasted bread. Mmm, all this talk is making be hungry!
Thanks ladies,
-Alyssa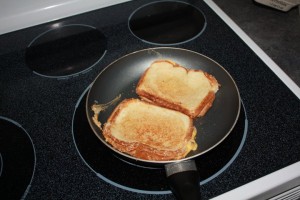 More Related Offers: