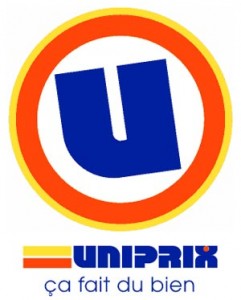 Stay up to date with Uniprix and make sure you don't miss out! I'm signed up for their newsletter so I receive special promotions and contest offers. It's also nice to get their online flyer by email so I know about all the upcoming sales!
Also take advantage of the Uniprix Beauty Card is easy and it's free!
The free Uniprix Beauty Card allows you to accumulate your purchases of cosmetic or dermo-cosmetic products. In example, spend a total of $100 on regularly priced cosmetics and you will receive a $10 discount on your next purchase at the cosmetic counter. It's that simple!
☺
~ Emma
More Related Offers: