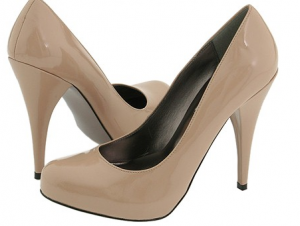 I admit it, I am a shoe-aholic. Heels, flats, wedges, sandals, you name it, I own it. I would love to get freebies just for buying those shoes that I love!
Townshoes wants to reward those shoe-aholics out there by giving them a $25 (4 credits) or $50 (7 credits) gift card towards any accessory. Each time you buy an item valued at $70 or more you will get 1 credit, and any item over $250 will count as two credits.
The best thing is that you will get a complimentary credit when you try on any shoe from their new collection and a free credit on your birthday! That's already 2 full credits for FREE!
Learn More from Townshoes Here
Good Luck!
-Caitlin
More Related Offers: