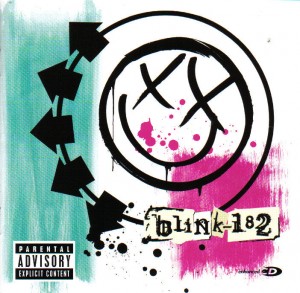 Are you a Blink 182 fan? After hearing All The Small Things I'm hooked!
Enjoy Blink 182's latest song After Midnight for free today. But there's one catch – you have to stop the clock at exactly 182 to get access to this song. Even if you don't get it the first time you can keep on trying!
This would be a great addition to my iPod, hopefully my reflexes are up to par!
Good Luck!
-Caitlin