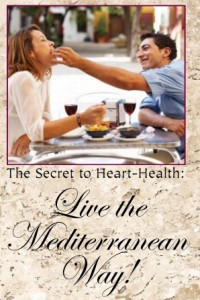 I remember offering to make grilled cheese for a friend, only to realize that we had no butter left in the fridge. I ran to the computer to see what I could use as a substitute, and oil came up as an option. It turned breakfast from a disaster into a fun & delicious breakfast time.
Check out this free brochure with a list of 101 ways to use Filippo Berio Olive Oil. There's all sorts of tips from browning french toast, to sprinkling it on popcorn for a little flavour. ツ
The website features two other brochures that talk about healthy eating, the Mediterranean way. I plan to get inspired this weekend.
Thanks ladies,
-Alyssa
More Related Offers: