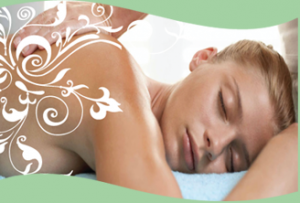 It's time to say goodbye to those self-conscious moments when you think every one is looking at your bikini line, and hello to free waxing!
Aroma is offering you a free wax for your bikini line, upper lip or underarm wax.
I'm heading to a friends cottage for the weekend and it would be so nice to not have to worry about that pesky hair!
Good Luck!
-Caitlin
More Related Offers: