SORRY! They Ran Out of Skins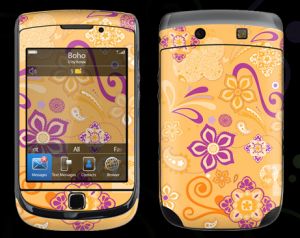 U by Kotex is giving away designer skins for your cell phone and iPod Touch!
They have skins to fit various models including Blackberry, iPhone, Samsung, HTC Desire and Sony Xperia.
I just ordered one for my Blackberry Torch!
I can't wait to see what it looks like when I get it in the mail.
Hurry, freebies like this don't last long!
Enjoy :),
-Sandra☆
More Related Offers: